Disc Cleaning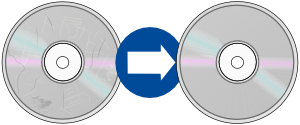 Did you know that the library has a CD/DVD resurfacer? For $2 per disc, we'll run your CDs and DVDs through our resurfacer. Because we resurface discs in batches, you'll need to leave your discs with us and come back and pick them up later.
New Items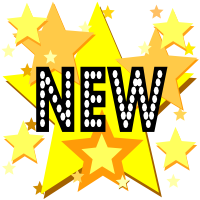 Our catalog also provides
RSS feeds
of all the latest titles added to our collection in various categories. If you subscribe to these in your favorite feed reader, you'll always be up to date on the new stuff available at your library.
Check out our new-item feeds today.